Freddie Mercury was a rock legend whose legacy was immortalized as the lead singer of Queen. Many icons looked up to him, including British singer John Lennon. Freddie Mercury once said that John Lennon was the one person he regretted never having the chance to meet.
Freddie Mercury believed that John Lennon was 'great'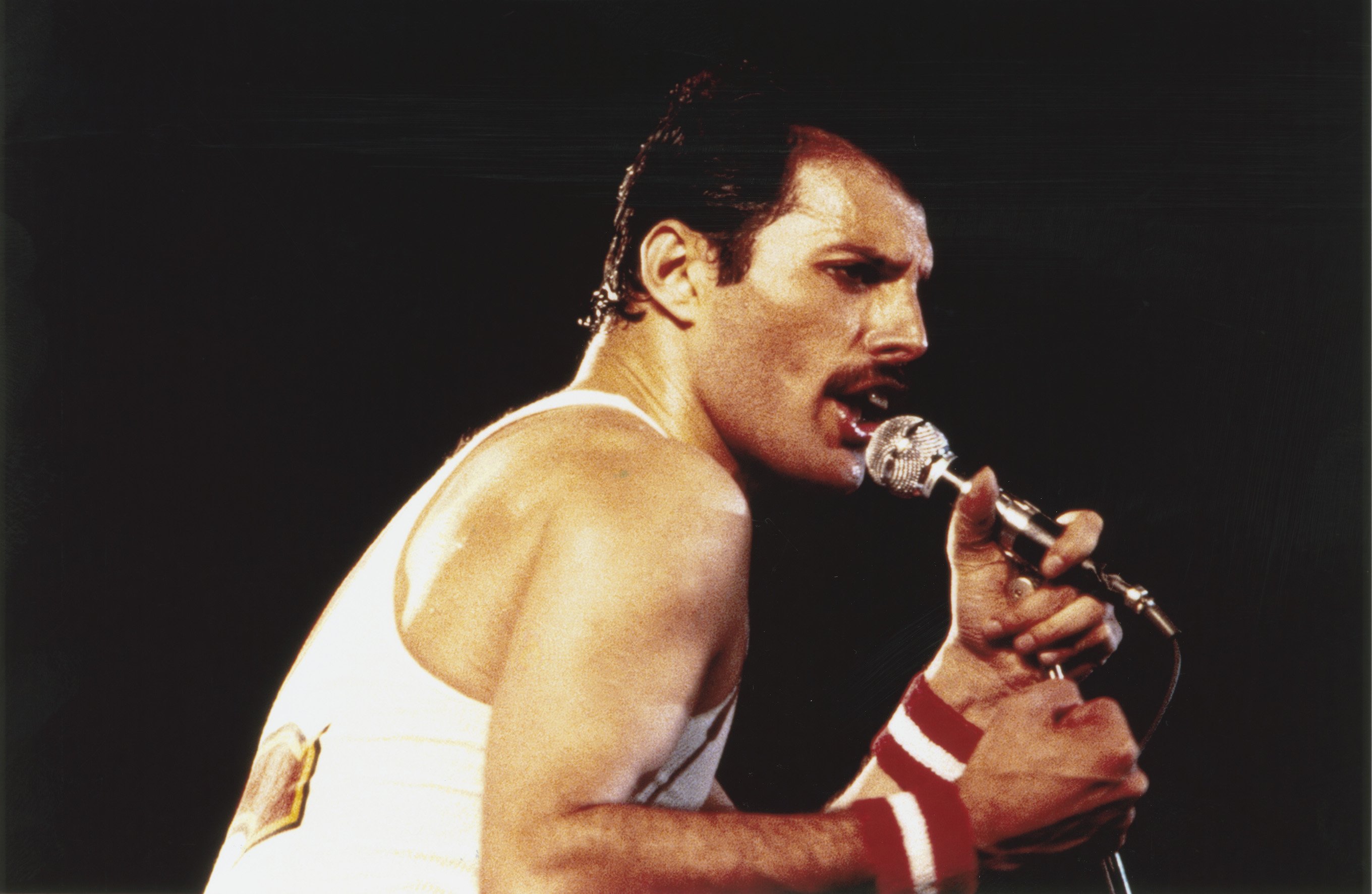 Mercury was a big fan of Lennon, enjoying his music during his time with The Beatles and his solo career. In 1980, Lenin was assassinated by Mark David Chapman outside his home in New York City. After his death, Murky performed a concert to honor his memory. The "Bohemian Rhapsody" singer said he would never want to be compared to the former Beatle because there were things he believed Lennon did better.
"He just had that magic… To be honest, I would never want to compare myself to John Lennon, because he was the greatest, as far as I'm concerned," Mercury shared via udiscovermusic.com. "It's not that there's less talent, it's just that some people are able to do certain things better than others, and I feel that I'm not equipped to do the things that Lenin did." I don't think anyone should, because John Lennon was unique, one off, and that's the way it is. I admire him so much and want to go as far as I can. When I heard that Lenin had died, I was shocked and dumbfounded.
Mercury once said that Lenin was a person he wanted to meet, dead or alive
Many people are often asked who they would like to meet, whether that person were alive or dead. This is an opportunity for someone to express their appreciation for someone they know only through their art or history. In a 1984 interview with MTV News (shared by Louder Sound), Freddie Mercury singled out John Lennon as a person he would have liked to have met before he died.
The Queen singer replied, "Dead or alive, the only person I would ever want to meet is John Lennon." "Because he's the one I idolized." And I thought he was a very beautiful man, and I'm sorry I didn't get to meet him. He is the only one."
In the same interview, Parvo responded to Marie Antoinette when asked if there was a historical figure he wished he could have met. Yes, a fly on the wall during the meeting between these three personalities.
Mercury wrote a song dedicated to the former Beatle
In 1982, Queen released "Life Is Real (Song for Lennon)" on their 10th studio album, warm place. According to Alternative Nation, the song was a welcome change of pace on an album that was disliked by fans due to its more dance-sounding lyrics. The song originated on a plane and was written by Freddie Mercury as a tribute to John Lennon. This song is rare for Queen because the lyrics were written before the music was arranged.